Voted Best Pawn Shop in San Diego Again!
ENTER for a chance to WIN $1,000 in cash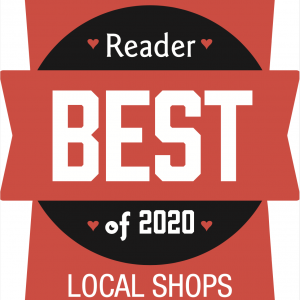 How It Works
Provide Contact Info
Enter your name, mobile phone and email address, for your chance to win $1,000
Contest Timeline
Starts Nov. 2, 2020 through Nov. 29, 2020
Random Lucky Winner
One lucky winner will take home $1,000 extra dollars for the holidays!
Stay Tuned
Connect on Facebook for the latest info, deals, and promotions
Need assistance from San Diego's #1 Pawn Shop?
Get in touch today!